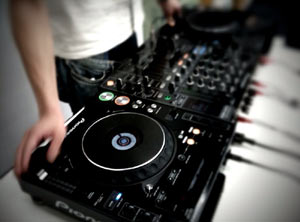 A number of businesses have large quantities of tools or equipment to store. Self Storage Hampshire caters to the needs of many local businesses in the Aldershot area and further afield.
It may be that you are a building or garden contractor and access your equipment daily, or perhaps a DJ that needs your equipment only a few times a week. There are also items that businesses want to store longer term like printing templates and theatre costumes. Some pieces of equipment can be used very infrequently or perhaps seasonally and putting them into storage can mean that you free up space in your home, van, workshop or business premises.
By using self-storage for your business needs it can mean you can avoid having to use larger commercial premises and therefore reduce some of your business overheads such as rates, maintenance and utility costs. You may even be able to avoid having commercial premises at all giving you even more flexibility with your business.
At Self Storage Hampshire we offer you secure storage which you can access 24 hours a day 7 days a week meaning you can focus on running your business rather than worrying about your equipment. You can access your unit as many times a day, or night, as you like so having your items in storage will never restrict your business needs.