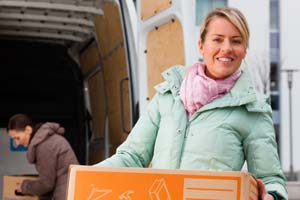 At Self Storage Hampshire once you have signed up you have 24/7 access to your storage unit.
There are no restrictions; we're open 365 days a year and you can visit as often as you like.
It really is as simple as that.
✔ Open 24 hours a day 7 days a week
You hold the keys so access is never restricted
✔ Visit your unit as many times as you like
Some customers come a number of times a day others just once to fill up their unit.
✔ No need to make an appointment to access your possessions
Unlike others you can visit when you want and without notice
✔ No restriction on opening hours, even weekends and bank holidays
Giving you flexibility to get on with your life or business
✔ Floodlit for evening access
Even at night time access to your unit is easy and safe
Here at Self Storage Hampshire we offer cheap and secure Personal self storage and Business self storage.
Check out our self storage Prices page for more information or call us on 0800 916 8705. Operated by Sentry Self Storage.
Want to know more? See our FAQs and self storage packing tips.