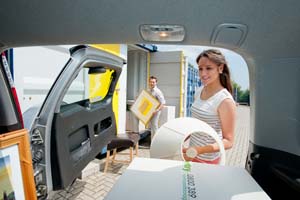 Wherever your need for self-storage has arisen from we want to make storing your personal possessions as easy, cheap and hassle free as possible. That's why we have secure 24/7 access, no deposit and a price guarantee.
You can store just about anything with us so why not give us a call on 0800 916 8705 to discuss your needs. Operated by Sentry Self Storage.
Why our customers store:
✔ Moving house
✔ Decluttering or clearing space in the garage or loft
✔ Caravan and motorhome storage
✔ Trailer storage and boat storage
✔ Horsebox storage
✔ Student storage to avoid having to take possessions home during terms
✔ Enthusiastic collectors
✔ Home renovation and decorating
✔ Renting out your spare room
✔ Storage for the Armed forces on long term deployment
If you're not sure how much space you need check out our self storage Space Estimator.
You can store just about anything except flammable goods, explosives, perishable foodstuffs, or goods or material of a dangerous or illegal nature.