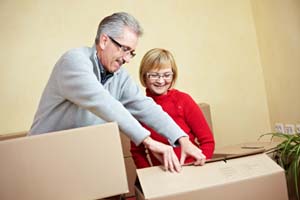 Maybe you want to make space for a new car or motorbike or perhaps you want to turn the garage into a playroom for the kids or a gym for the new keep fit regime. You might even be planning on a bigger transformation and incorporating your garage into you home by converting it into a living room, home office or extra bedroom.
Making more effective use of the space you already have could mean that you avoid the need to move from a much loved home or just remove the stress of having a garage bursting full of belongings.
Lofts can also become full easily or just unsuitable for larger items that you wish to store.
It may be that you live in a flat or a shared house and don't have any extra storage space at all.
Whatever your reason many people reach a time when they just need some extra space for their possessions.
We offer low cost, flexible, self-storage that is the perfect solution for your storage needs.