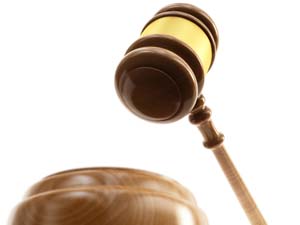 People collect for many reasons and often ownership or the monetary value of the item is not the motivating factor. It might be the thrill of the hunt that drives you, the competition between collectors or painstakingly restoring the item but if it's not stamps, coins or cigarette cards you might find that you need a little space to store your collection.
At Self Storage Hampshire we can help you create that space. Whether it is storing some of your items from the house so you can display that much loved collection or perhaps storing the collection itself. Running out of space should not be the reason to stop the hunt for that hidden gem or picking up a bargain at an auction!
We love this collection of Petroliana but it might be too big even for us to store! Happy hunting!